Follett House Museum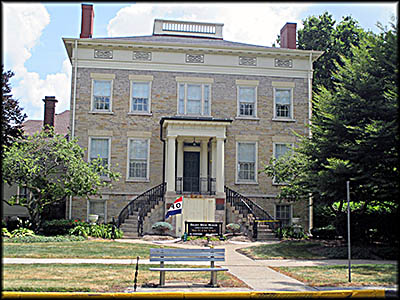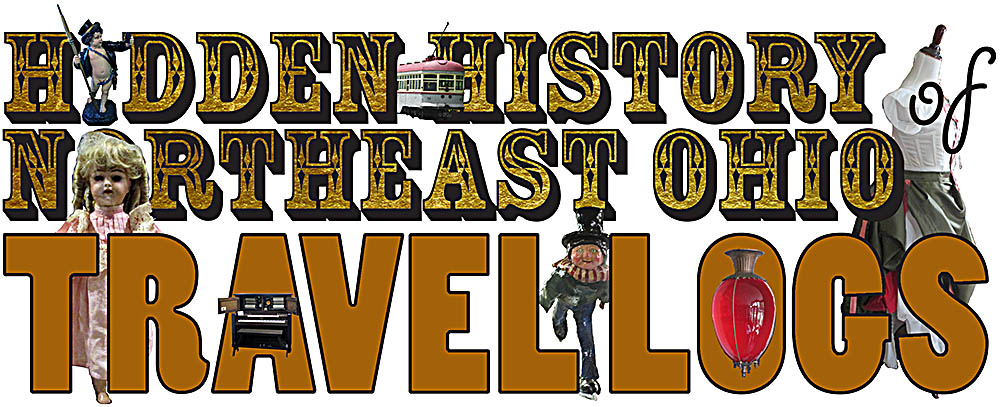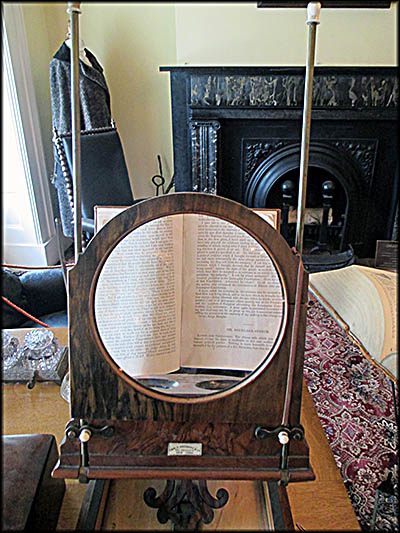 Many historical homes that have since become museums are named after their original inhabitants, and the Follett House Museum is no exception. Oran Follett was born in Gorham, New York, on September 4, 1798. His early life was shaped by the precarious health of his father, Frederick, who at the age of seventeen had been stabbed nine times, shot, then scalped during the Wyoming Massacre on July 3, 1778. Women at a nearby fort nursed him back to health, such as that was, but a terrible scar covered his head and never again was he seen without a black skullcap.
When he died in 1804, Oran's mother married again. To escape his despised stepfather, Follett ran away at the age of eleven and became an apprentice, or "printer's devil," in Canandaigua, New York. At the outbreak of the War of 1812, he joined the navy operating on Lake Ontario. He became a "powder monkey"—one who fetched the black powder for cannons and other firearms from the magazine—on the sloop Jones. During his time serving on this vessel he supposedly overheard Master Commandant Oliver Hazard Perry (whose rank "commodore" was purely honorary) mention that Sandusky Bay was the best harbor in Lake Erie and maybe even all the Great Lakes, so surely any town started there would have a great future.
Oran returned to the printer's shop in Canandaigua after the war, but by 1817 he had moved to Rochester as a newspaper editor. In 1819 he started his own newspaper in Batavia. Two years later he married Nancy Filer. Interested in politics, he was elected to the New York State Legislature in 1823 and during his tenure there nominated John Quincy Adams for president. Always on the move, he relocated to Buffalo in 1826 where he was one of the Buffalo Journal's owners.
In 1830 Nancy died, leaving him with a son and three daughters. Two years later he married Elizabeth Gill Ward, whose personal history was similar to his own. After her father died, she and her mother were left destitute and forced to live with her older brother, who treated the two like servants. Terrible her brother may have been, but it was because of his contact with Oran that she met him. She would bear him two more children. The Follett family relocated to Sandusky, a town whose streets were laid out by Hector Kilbourne in the shape of the square and compass symbol used by the Masons. In 1835 construction the new family home began, which was ready in 1837.
Oran made most of his fortune as a publisher. In 1860, for example, he published the Lincoln-Douglas debates under the title Political Debates Between Hon. Abraham Lincoln and Hon. Stephen A. Douglas, in the Celebrated Campaign of 1858 in Illinois; Including the Preceding Speeches of Each, at Chicago, Springfield, etc. The 19th Century Rare Books & Photograph's website listed a first edition of the work at $7,000 when I accessed it on August 4, 2019. After the implosion of the Whigs, Oran joined and became an enthusiastic supporter of the Republican Party. He supposedly urged President Lincoln to fire the useless General George McClellan, a notorious procrastinator who refused to fight any battle he wasn't guaranteed to win.