Malabar Farm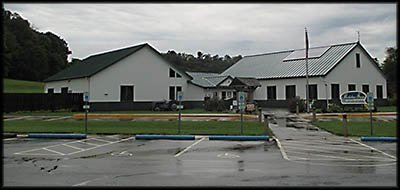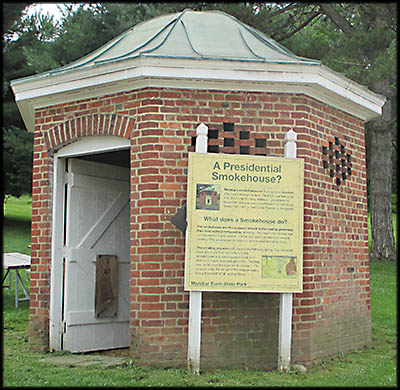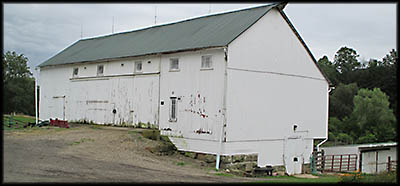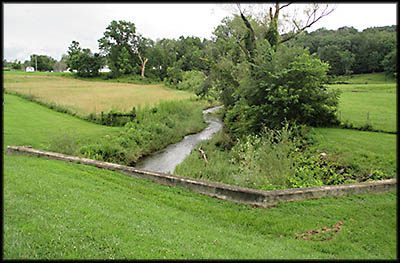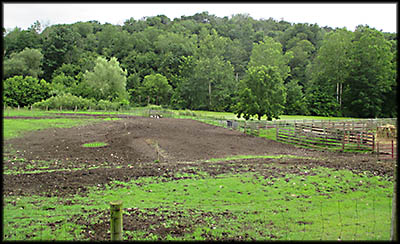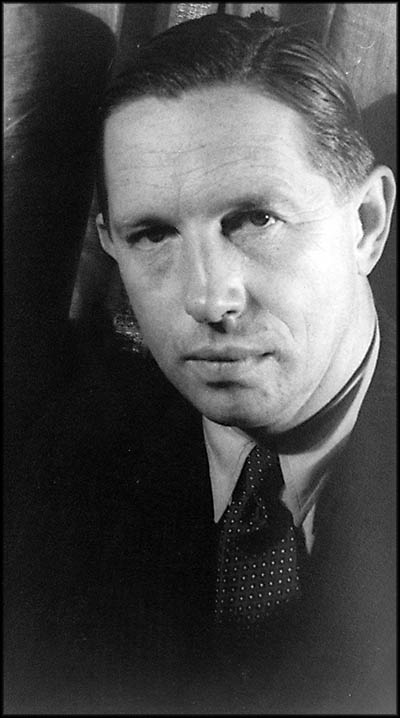 Portrait of Louis Bromfield
Photograph by Carl Van Vechten (1933).
Library of Congress.
Louis Bromfield won a Pulitzer Prize for his 1926 novel Early Autumn. Despite this achievement, his work has since been largely forgotten. He was also known as a great conservationist, a second career he began in 1939 with the purchase of Happy Farm near Lucas, Ohio. Renaming it Malabar Farm in honor of the Malabar Coast in India at which he vacationed in 1932, he quickly discovered he could not farm his new land because the soil was exhausted.
American farmers are a funny people. Unlike Europeans, instead of doing things like field fertilization and crop rotation to keep the same parcel of land productive for generations, U.S. farmers just moved west for fresh ground. This is one of the reasons for the Civil War. The Southern states wanted to expand slavery into places like Kansas and Missouri because they had exhausted their own soil and needed the land west to continue their plantation economy.
After graduating from high school in 1914, Bromfield attended Cornell Agricultural College with the idea of being a farmer like his father and grandfather. In 1916, he changed his mind and switched to the study of journalism at Columbia University in New York City. The next year the United States entered World War I, so off he went to Europe to serve as an ambulance driver. Finishing his duty in 1919, he returned to New York City where he met Mary Appleton Wood, whom he married. He also started writing novels, the first of which he published, The Green Bay Tree, was a bestseller. In 1925 he moved his family to France and there took out a 99 year lease on a former abbey called Presbytere de St. Etienne in Senlis.