Gnadenhutten Museum and Historic Site

Kent Historical Society Museum

Gnadenhutten Museum and Historic Site

Mansfield Memorial Museum

Gnadenhutten Museum and Historic Site

Kent Historical Society Museum

Gnadenhutten Museum and Historic Site

Salem Historical Society Museum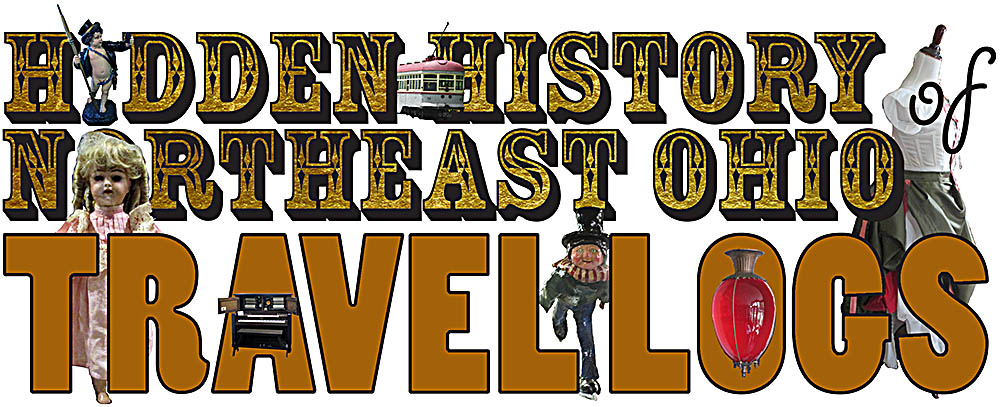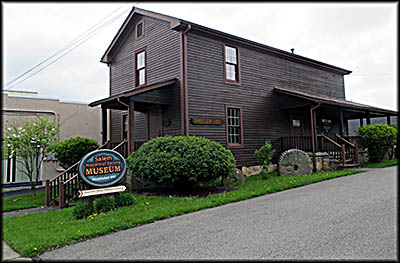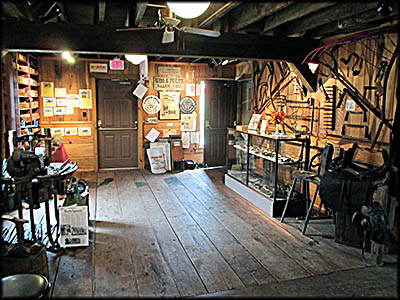 The Salem Historical Society Museum runs a replica of this called Freedom Hall, which is a sort of oddity because most reproductions like this are built because the original is no more, but not so in this case. Now a private residence, the real Liberty Hall can be seen at 264 North Ellsworth Avenue, though remodeling over the years has made it look quite different than the museum's version.
Freedom Hall has a reproduction of Sam Reynolds' carpenter shop that was also used a meeting place for an organized abolitionist movement, about which more can be found in my book Hidden History of Northeast Ohio. In addition to other exhibits that include a 1950s barbershop and a retrospective of America's wars and artifacts from local veterans. There is also an exhibit outlining the history of women's suffrage, Salem being the first place in Ohio where that national movement met. On the second floor is a secret room in which slaves would have been hidden. I won't spoil it by telling you where it is, but will report I couldn't find it on my own.
A tour of the museum starts in the Pearce House on South Broadway Avenue that served as the residence and office for several doctors over the years. Beside it and also part of the tour is the Schell House, which was once owned by William D. Henkle, grandson of one of Salem's cofounders. The purpose of both homes is to show how people once lived in Salem. There was, for example, a courting lamp that when lit allowed a male suitor to stay until all its oil burned out. A father not keen on who had come put far less fuel in it than someone he liked.
On South Lundy Avenue stands the museum's newest building, the Dale Shaffer Research Library, whose exhibits focus mainly on Salem's numerous former businesses and factories. Salem had an outsized industrial capacity compared to its relatively small size in large part because of its location along the railroad. In 1845, Zakok Street and Samuel Chessman helped organize the Pittsburgh & Cleveland Railroad, even taking places on its board of directors. They were understandably furious when it decided not to connect to Salem. Undaunted, they along with a number of partners raised the capital to build a rival road that would connect Pittsburgh to Rochester, New York, to New Brighton, Pennsylvania, then into Ohio where it would pass through Salem, Canton, Wooster, and Mansfield, allowing it to link up with the Cleveland, Columbus & Cincinnati Railroad. This venture, completed in 1852, organized as the Ohio & Pennsylvania Railroad and became part of the Pennsylvania Railroad in 1869.