Gnadenhutten Museum and Historic Site

Kent Historical Society Museum

Gnadenhutten Museum and Historic Site

Mansfield Memorial Museum

Gnadenhutten Museum and Historic Site

Kent Historical Society Museum

Gnadenhutten Museum and Historic Site

Spirit of '76 Museum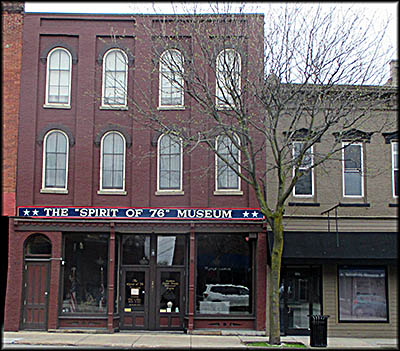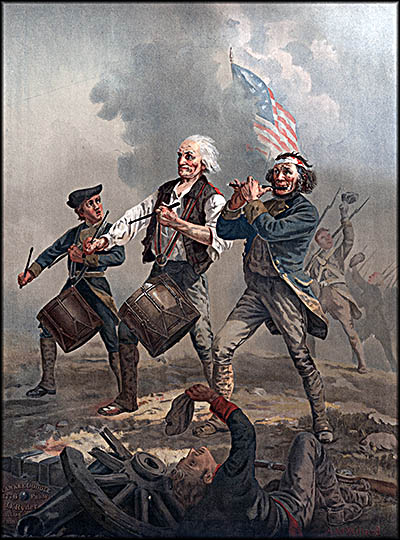 Spirit of '76 by Archibald Willard
Library of Congress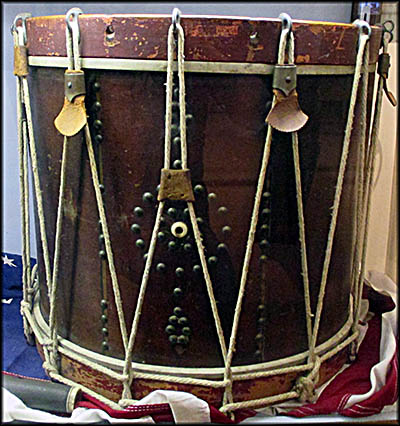 Drum used as a model for the Spirit of '76 painting.
During his childhood years, he showed a clear love and talent for art and left it in all sorts of unexpected places. Family lore says he drew an unflattering portrait of his father inside the family outhouse for which the budding artist received a sound thrashing. The entire Willard family moved to Wellington in 1855 when Archibald's father was made the minster for the Disciples of Christ Church. Here Willard grew to his impressive height of six foot three inches and, along with his brother Charles, joined the Wellington Cornet Band. Willard was apprenticed to E.S. Tripp, a wagonmaker, wheelwright, and decorative artist who had a shop in Wellington.
Upon the outbreak of the Civil War, Willard enlisted in the Eighty-sixth Ohio Voluntary Infantry as a color sergeant, the person who carries the battle flag and one of the most dangerous occupations on the battlefield. His unit saw action in Tennessee and Kentucky. When time allowed, he drew pictures of life in the army, even selling a few to his fellow soldiers. Mustered out in February 1864, he returned to Wellington to marry his childhood sweetheart, Nellie S. Challacombe, then reenlisted a year later, this time as a private in the One hundred seventy-seventh Ohio Volunteers with whom he saw action in Nashville.
Never wounded, the war nearly killed him all the same. Dysentery, that terrible and often bloody evacuation of the bowels, might have ended his life had not his good friend from Wellington, Harry Bennett, nursed him back to health. Few realize that diseases like this one killed two-thirds of all the soldiers listed as dead during the Civil War, a much grimmer success rate than bullets, bayonets and artillery. With the way communicable diseases were spread still not understood, armies considered this a part of war and counted those who died of them as causalities.
After the war Willard decided to paint a large panorama filled with scenes of that conflict measuring six feet high by twelve long that could be rolled up for transport from one exhibition place to another. Accompanied by a lecture, it failed to make money. No one wanted to be reminded of the recent war in which so many were lost. So he stored it in a barn and went back to work at Tripp's shop alongside several of his brothers.
While Willard was capable of realistic art—some of it good and some not—he had a special talent for caricatures with whimsical topics. It was just such a painting that gave him the breakthrough he needed to become a professional artist. Titled Pluck, it showed two frightened children (his) in a wagon being pulled at breakneck speed by the family dog. Willard sent it off to Cleveland to be framed. While there James F. Ryder, a photographer and art dealer, saw it.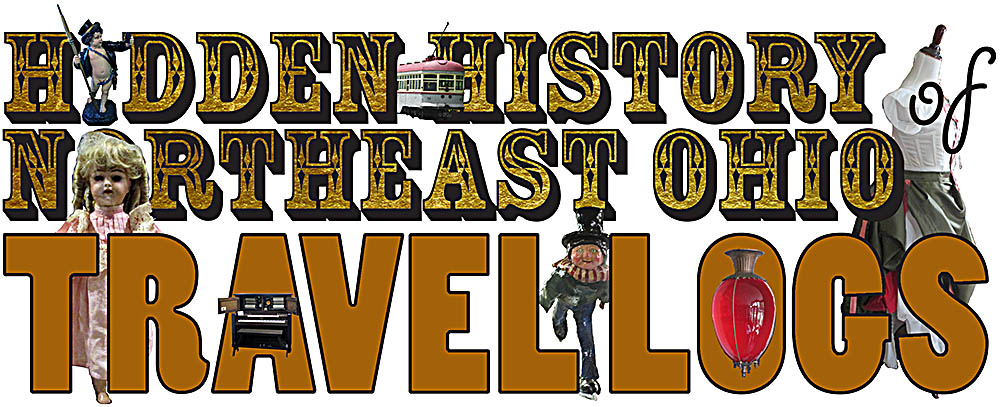 The Spirit of '76 Museum takes it name from the painting The Spirit of '76, a work by one of Wellington's most famous residents, Archibald McNeal Willard. Willard was not a native of Wellington nor was his painting originally named The Spirit of '76. He was born on August 22, 1836, in Bedford, Ohio, on August 22, 1883, and the title he bestowed upon his most famous work was originally Yankee Doodle. One of seven children, he was the son of the preacher Reverend Samuel Willard. Living with the family was his grandfather, a Revolutionary War veteran who had served with Vermont's Green Mountain Boys. It was the stories he told about his experiences that shaped Archibald's vision for The Spirit of '76.